On behalf of the organizing committee, it is my great pleasure to invite you to the IUTAM FSI 2019 Symposium in Montreal, Quebec. IUTAM FSI 2019 Symposium is intended to provide an international opportunity for communicating recent developments in various areas of fluid-structure interaction. The IUTAM Fluid-Structure Interaction Symposium will be held in August 12-14, 2019 at McGill University which is best recognized for its research and discoveries in different fields of science. With an international reputation for academic excellence, McGill offers innovative and interdisciplinary programs and has evolved into a highly motivating and well-respected research center in North America.
Montreal, known as Canada's Cultural Capital, is located in the southwest of the province of Quebec. The unique ambiance, fascinating festivals, vibrant nightlife, cultural diversity and superb cuisine have made the city a favourite travel destination.
The aim of the Symposium is to gather scientists and specialists working on various advanced problems related to the field of Fluid-Structure Interaction. The Symposium is held to celebrate the numerous contributions of Professor Michael Paidoussis to this field. Professor Paidoussis is the Founding Editor of the well-known Journal of Fluids and Structures. Presently he is Thomas Workman Emeritus Professor at McGill University.
Papers will be invited in the general field of Fluid-Structure Interaction. The specific areas covered will be: hydro-elasticity, flow excitation and flow-induced vibrations, cardiovascular biomechanics, structural elements immersed in liquid or conveying fluid, flutter and divergence instabilities, micro and nano systems, and acoustics and noise. Papers on fundamental research, as well as those dealing with applications to aerospace, mechanical, nuclear, biomedicine and naval engineering, will be solicited.
For further advancement in this field, it is necessary to have a mix of theoretical and numerical modeling, backed by experimental investigations. It is hoped that the Symposium will bring together the theoreticians, the experimentalists, and the specialists from other fields, to exchange ideas on important and burning issues in the field of Fluid-Structure Interaction.
The framework of IUTAM FSI 2019 is truly multidisciplinary and scientists from all over the world are encouraged to contribute in the conference. We look forward to welcoming you to Montreal at IUTAM FSI 2019.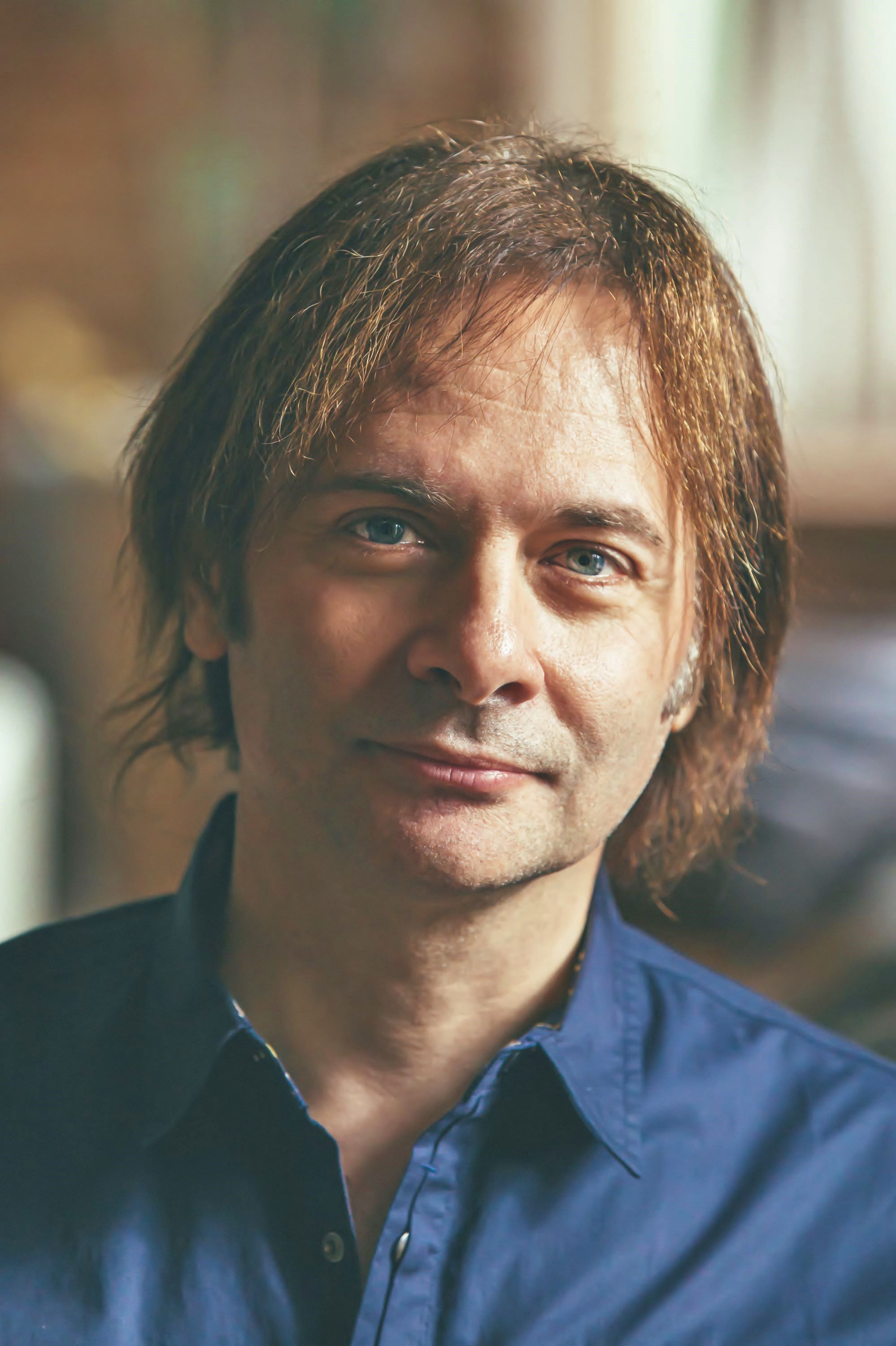 Symposium chair: Professor Marco Amabili
Post Conference Session with Seminars on Graphene (Thursday 15 August)
We have organized a post-conference Session on Graphene in the morning of Thursday 15 August. Professor Federico Rosei, Director of INRS-EMT and Fellow of the Royal Society of Canada, and Farbod Alijani, Professor at TU Delft 3mE and holder of an European Research Council (ERC) Grant, will give seminars about their research on Graphene. All conference participants are invited to attend. The program will be added to this web-page later.